Help Out
Who is Richard Branson?

I might know someone who knows Richard Branson

You might know someone who knows Richard Branson, you just don't know it yet.

Beer With Branson is partly a social experiment to see how many degrees of separation are between us. Odds are, I have a close connection with Richard Branson through a couple people, I just don't know who those specific people are.

When Beer With Branson was launched in 2010 we found a guy who used to deliver pizza to Richard Branson, a guy who won a Richard Branson look-alike contest, and some other fun connections. These were all only a couple degrees of separation away.

This is where I kindly ask you (pretty please with a cherry on top), to share, tweet, write a blog article, and anything else to spread the word.

I know Richard Branson

This is great news! You know Richard Branson and I'm trying to have a beer with Richard Branson. I would very much like to be your friend.

I know we haven't met yet, but I'm a pretty nice guy (except when I play hockey), and I would certainly be forever grateful. Maybe there is a big favor I could even do for you! Regardless, this is something I will be paying forward for years to come.

Maybe you could send me an e-mail and also send a friendly note to Sir Richard that he has a new friend waiting to buy him a beer, we just haven't met yet.

I am Richard Branson

Richard! It is great to see you here. For all the inspiration you've given me and all the awesome things you do, I figure I owe you a beer. But don't worry, this one is on me!

If you could please give me a call at your earliest convenience, that would be appreciated. Thank you.

Your new friend,
Bugsy

1 + (906) 395-7570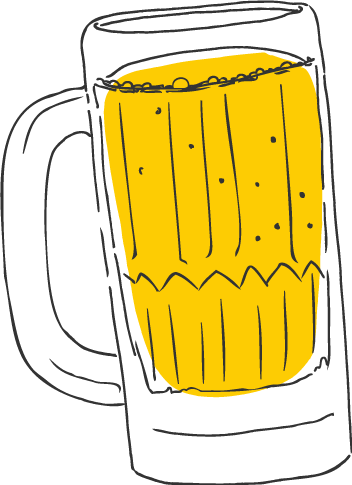 Richard Branson
Age: 63
Hometown: London, England
Founder of Virgin Records, Virgin Airlines, and the list goes on
Awesome long flowing hair
Owns a private island in the British Virgin Islands
No college degree
Has been knighted
Has crazy ideas and goes after them
Attempted to circumnavigate Earth in a hot air balloon
Once stood in the same room as Bugsy without knowing it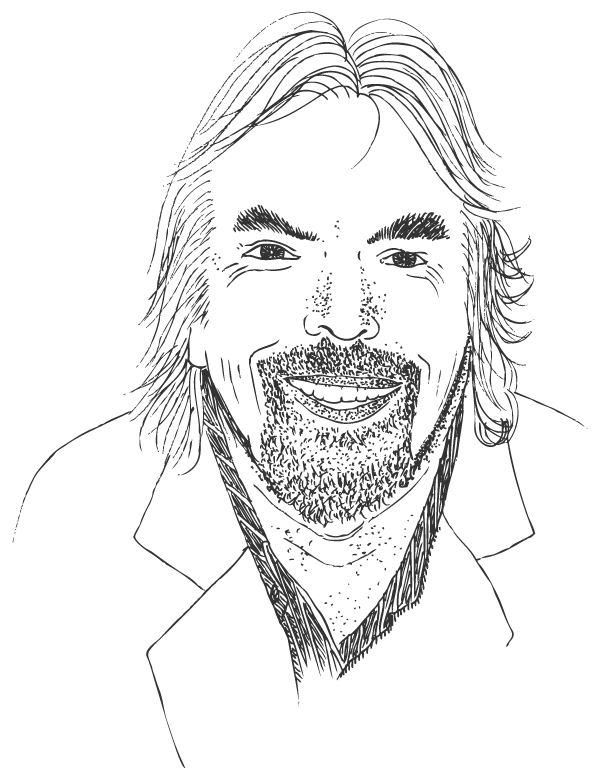 Bugsy Sailor
Age: 31
Hometown: Baraga, Michigan
Founder of Yooper Steez and Plaidurday
Used to have long flowing hair
Dreams of owning Autrain Island
Two degrees from Michigan State
Has been named Ambassador of the Upper Peninsula
Has crazy ideas and goes after them
Road tripped to all 50 states in a year
Once stood in the same room as Richard at Georgetown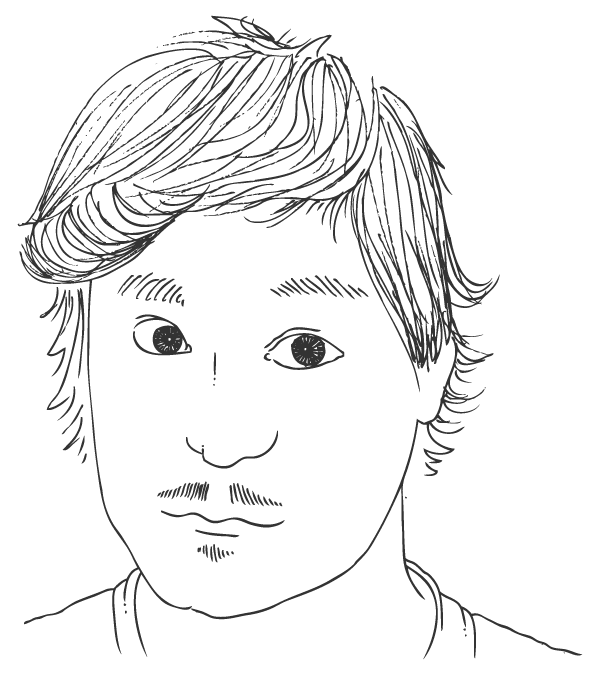 The Great Beer State
Richard Branson is coming to my home turf, let's do this!
Here's the deal. On Tuesday, May 27th*, Richard Branson will be speaking at the Grand Rapids Economic Club, right here in my home state of Michigan. The opportunity for Beer With Branson has never been better.
Beer With Branson needs to happen in Michigan. Here's why. There are over 150 breweries in Michigan, ranking 5th in the United States for number of breweries, and growing rapidly. Grand Rapids, where Sir Richard will be visiting, is home to over one dozen craft breweries alone and was voted Beer City USA in 2013.
So, Richard, let's do this. I'm in Michigan, you're in Michigan, and it's the greatest state in the country for a classic American brew. I'll bestow a little of my Michigan knowledge with you, and you can share a little of your Great Britain knowledge with me. We can chat about culture, share adventurous stories, and talk about wild marketing ideas. Also, Richard, did you know that Michigan is a state thriving with entrepreneurship? I hear it's something you have a little bit of experience with.
If you're Richard Branson you should certainly give me a call, or if you think you can lend a hand. I'm at (906) 395-7570.
*Success! Read the story here.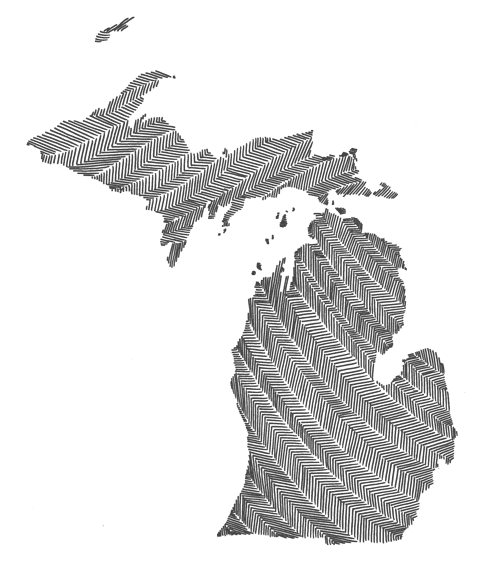 Subscribe
I would love for you to follow along. You'll be among the first to know when this beer happens. Don't worry, I only send a few updates.
About
Beer With Branson was launched in 2010 as a New Year's resolution. It began as a social experiment and idea of Six Degrees of Kevin Bacon, with the hypothesis that we're connected to each other by much fewer than six degrees. I stand by that today.
Early on several close connections were made, including the winner of a Richard Branson look-a-like contest, a guy who delivered pizza to Richard Branson decades ago, people who had met Richard Branson, an email to his personal assistant, and even attending a lecture by him at Georgetown University. But no beer … yet.
Beer With Branson started simply with the question, "If I could have a beer with anyone, who would it be?" I believe we all ask ourselves and each other hypothetical questions like this, often over a beer. But so rarely do we ever try to make those things happen. When I speak to high school and college classes, that's what I try to communicate. As Richard Branson famous said, "Screw it, let's do it."
*Success! Read the story here.